Experience Rutgers for Yourself
Curious about what awaits you at Rutgers University? Get to know the people and places through a range of informative in-person and virtual options.
Make the most of your campus visit by planning ahead. Select from exciting events and personalized appointments where you can learn about curriculum, faculty, and your fellow students.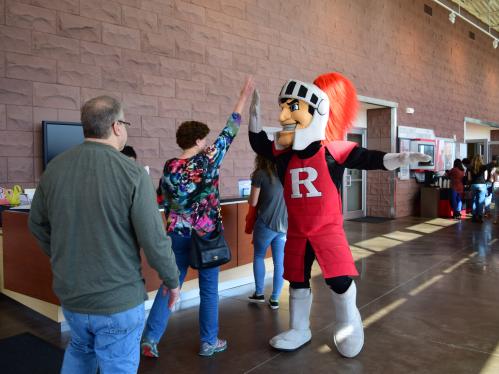 Discover even more of what Rutgers has to offer, right from your screen, through interactive online campus tours.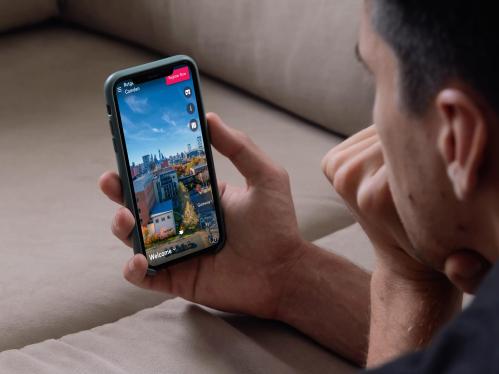 Gain invaluable insights about what to expect as part of the thriving Rutgers community.
Rutgers Visits YOU
Rutgers admissions representatives visit different regions across the country throughout the year. Find out when they might be at a location near you.