Meet Our Raptor Ambassadors
Our Scarlet Raptor Ambassadors are real students that are here to tell you all about the real Rutgers University–Camden experience.
Schedule a meeting with any of our ambassador leaders! They love meeting with prospective and incoming students and talking about Rutgers–Camden. Each ambassador can talk about student life, clubs and resources on campus, tips and advice, and more.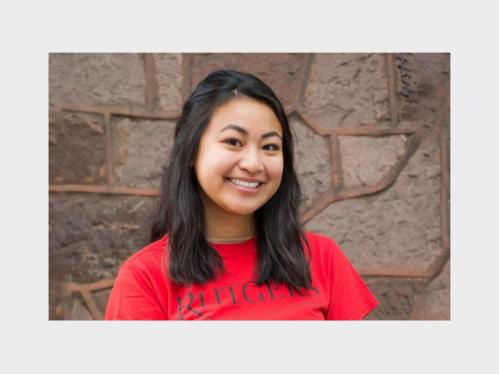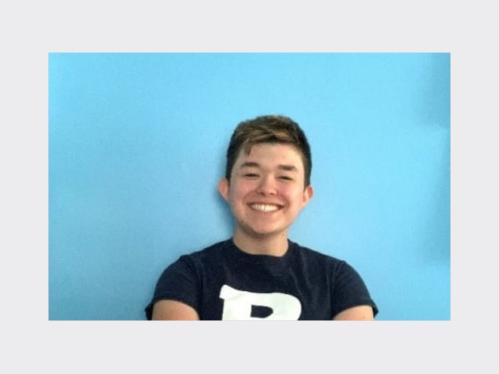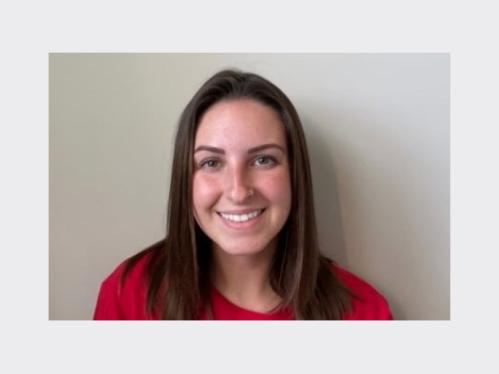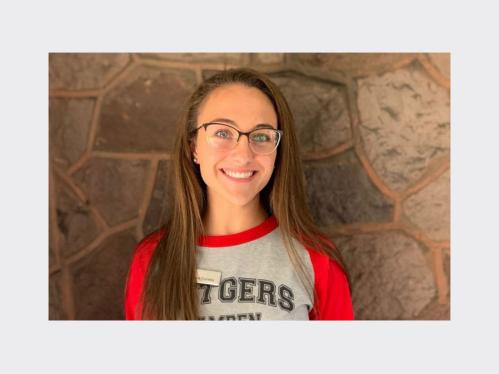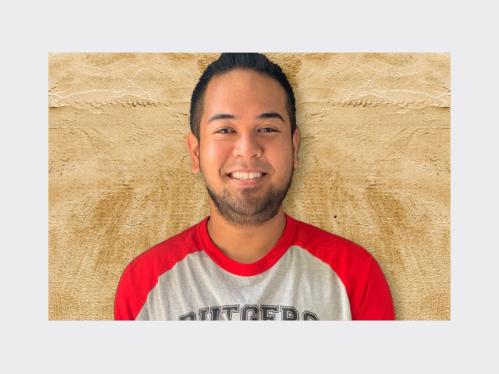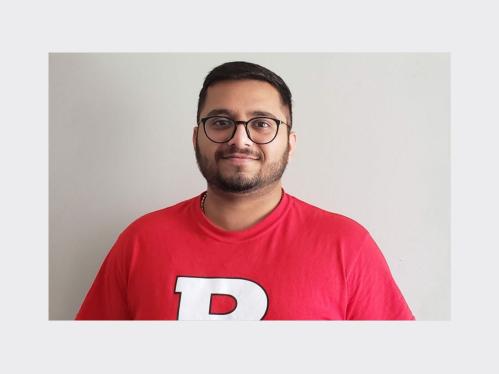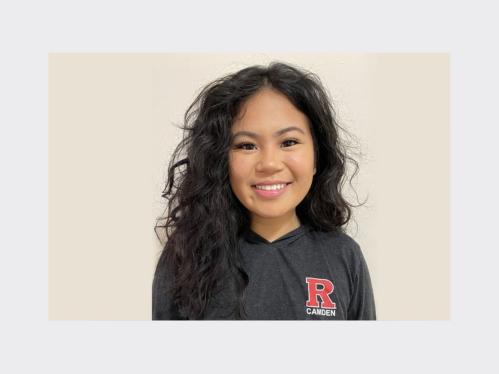 Raptor Ambassador Vlogs
Our Raptor Ambassadors have created a whole playlist of videos just for you. From what they love about Rutgers–Camden to all of our campus resources, they cover everything! Remember that you can schedule a chat with one of our current students.