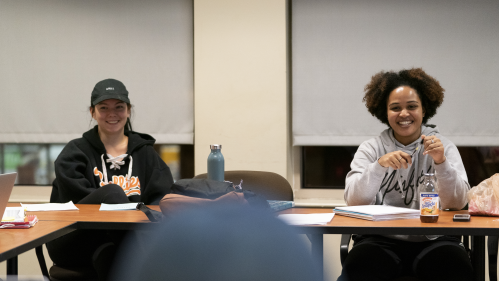 Bridging the Gap
New Jersey undergraduate students can reduce their college costs by up to 100% at Rutgers University–Camden. Through Bridging the Gap, supplemented by the Garden State Guarantee, you can greatly decrease or completely avoid student loan debt while working toward a Rutgers degree. Rutgers University–Camden has provided over $32 million in support to working class families from New Jersey.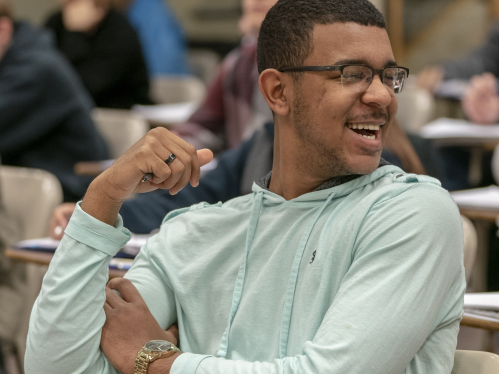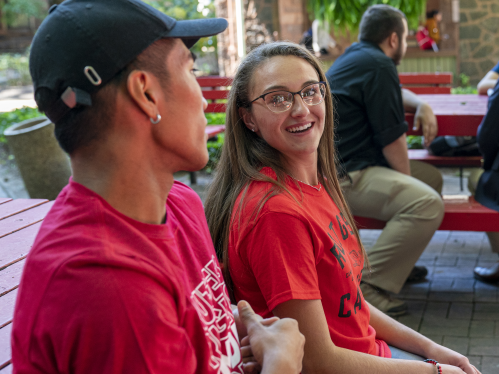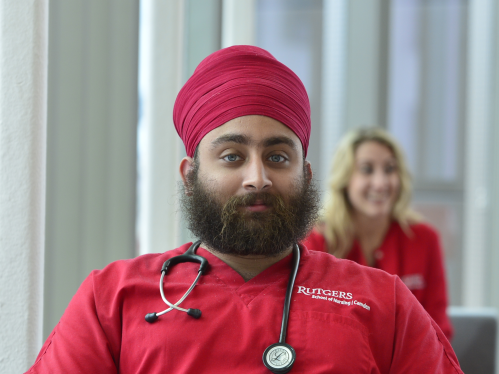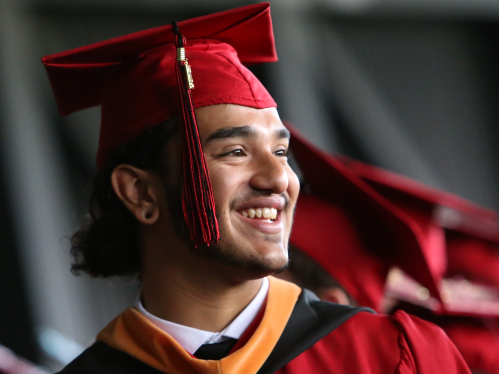 *Families with a negative Adjusted Gross Income (AGI) are not eligible.
** Students must be enrolled full time (at least 12 credits per semester) and must be working toward completing their first Bachelor's degree.